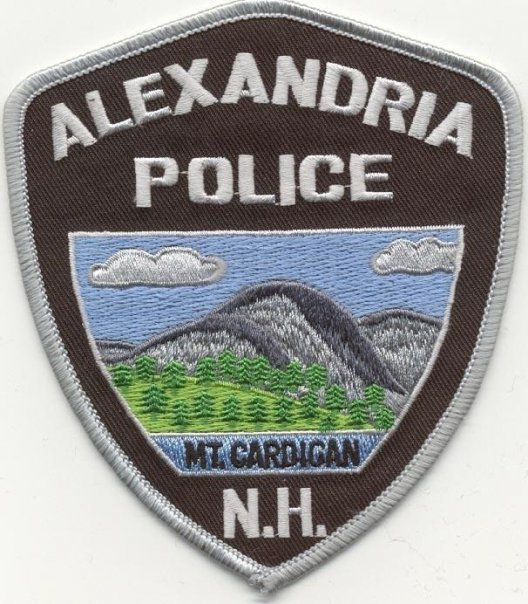 Emergency: "911"
24 hr Contact (603) 744-6650
Non-emergency (603) 744-6651
Fax (603) 744-9574

Chief of Police
Donald Sullivan

Sgt.
Robert Bacon

Patrolman
David Suckling

Get updates on road closures, lost animals, emergency alerts and local crime issues
among other things by visiting our facebook page.
---
Interested in helping out your community in a time of need or a crisis, then CLICK HERE and see how you can help.