ALEXANDRIA, NEW HAMPSHIRE
Alexandria is located in the Lakes Region of New Hampshire. We have a year round population of approximately 1700 people but during the summer our numbers increase as many people come to enjoy the area.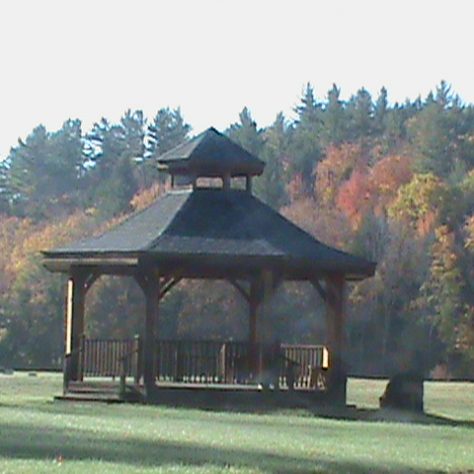 Our town contains natural features, like Newfound Lake, the Fowler River, Cardigan Mountain and acre upon acre of forest. There is a wonderful town common surrounded by historic New England homes, Haynes Library and the old Town Hall. We are just 2 hours north of Boston and less than an hour from the heart of the White Mountains.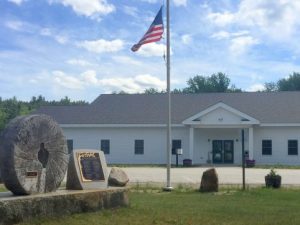 Visit us on Facebook at https://www.facebook.com/alexandrianh

Town Clerk/Tax Collector's Office Closed on Tuesday, March 10, 2020 during Town Voting Day.
Selectmen's Office:
Monday: 8:00 am to 4:00 pm
Tuesday: 8:00 am to 6:00 pm
Wednesday: 8:00 am to 4:00 pm
Thursday: 8:00 am to 4:00 pm
Town Clerk/Tax Collector Hours:
Monday: 9:00 am to 4:00 pm
Tuesday: 9:00 am to 7:00 pm
Wednesday: 9:00 am to 4:00 pm
Thursday: 9:00 am to 4:00 pm

Transfer Station Hours (Must arrive 15 minutes prior to closing time)
Monday – 8:00 a.m. to 4:00 pm
Wednesday – 10:00 a.m. to 6:00 pm
Saturday – 8:00 a.m. to 4:00 pm